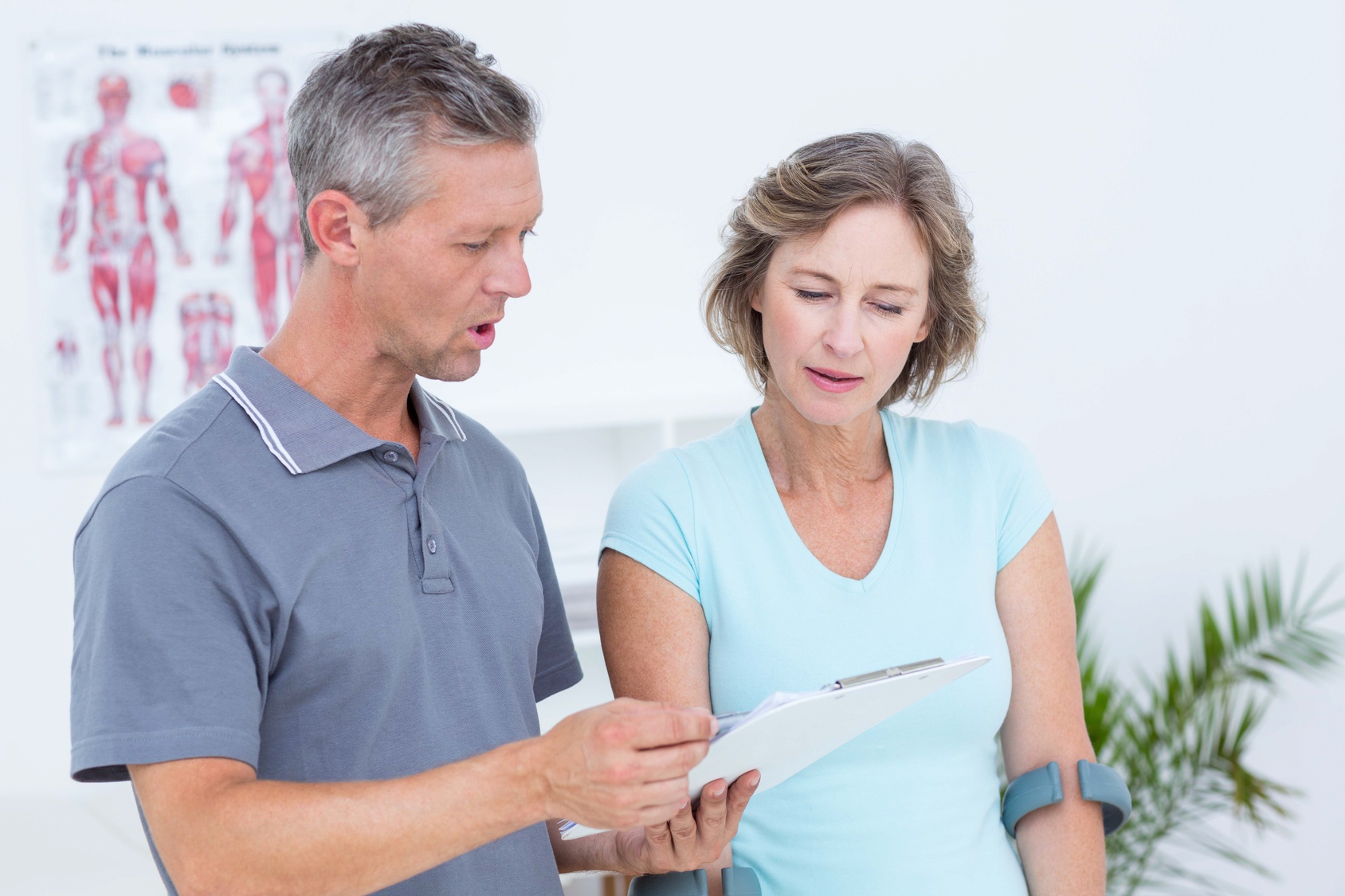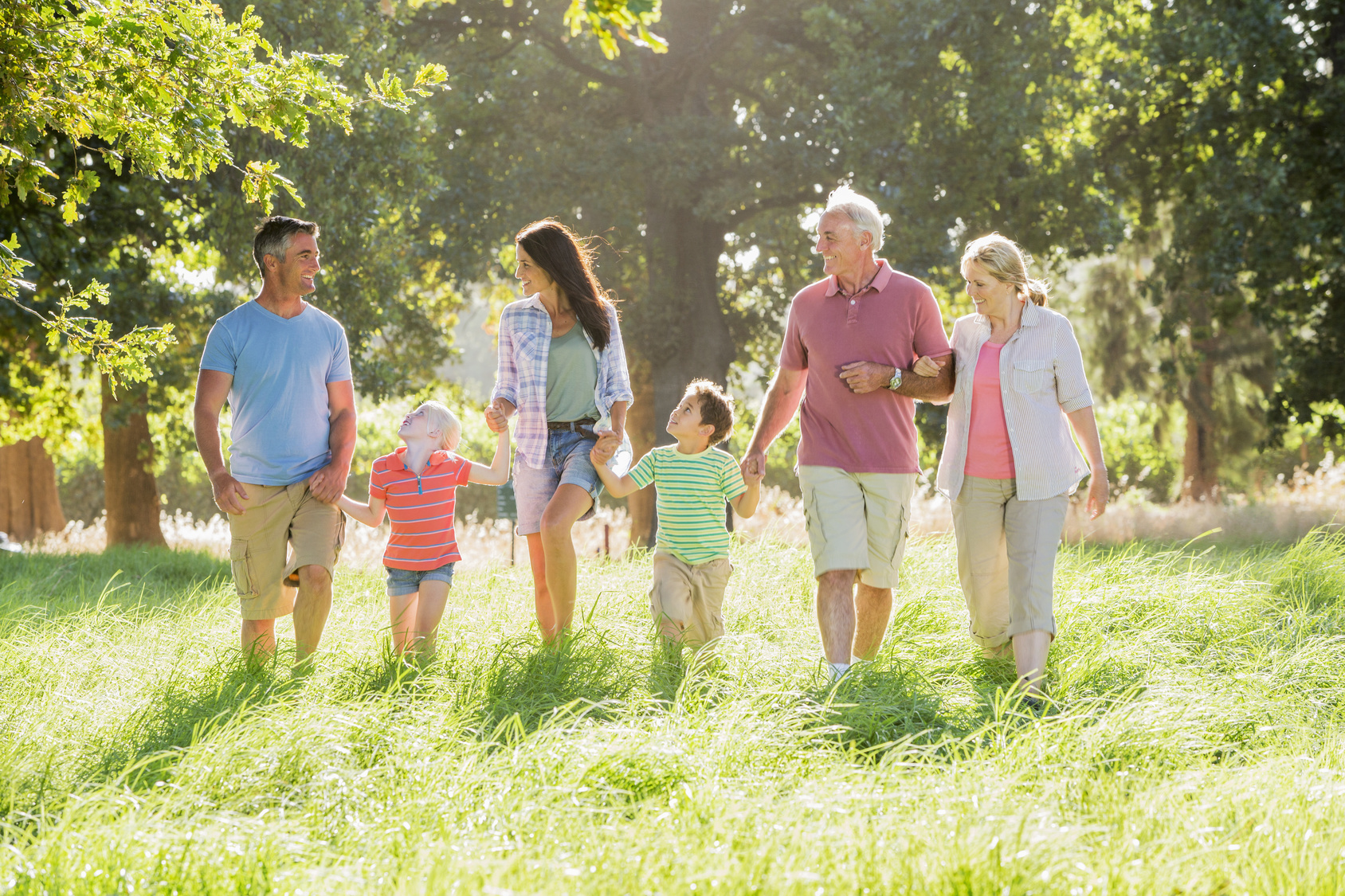 Woman using crutch and talking with her doctor
Multi-Generation Family Enjoying Walk In Beautiful Countryside
Dr. Todd Kellerman and Dr. Dave Manns firmly believe in providing the best possible care for their patients.
A Little About Us...
At Westbank Chiropractic, we will accurately diagnose and treat many spine and spine related conditions to ensure you recover as quickly and safely as possible. Back problems are common conditions affecting the majority of people at some point in time for which chiropractic treatment would be beneficial.
Common conditions that may have recently occurred or are chronic/longstanding include:
Lower back, mid back and neck pain
Headaches with associated neck pain
Arm and leg pain or numbness and tingling
Car crash injuries
Sciatica
Other spine conditions
If you or a family member experience an injury or pain common to areas including the lower back, mid back or neck region, contact the office at (250) 768-5114.  No referral is required.